A STOCK TRADER OR EQUITY TRADER OR SHARE TRADER IS A PERSON OR COMPANY INVOLVED IN TRADING EQUITY SECURITIES AND ATTEMPTING TO PROFIT FROM THE PURCHASE AND SALE OF THOSE SECURITIES. STOCK TRADERS MAY BE AN INVESTOR, AGENT, HEDGER, ARBITRAGEUR, SPECULATOR, OR STOCKBROKER.
What does trading in stock mean?
STOCK TRADING REFERS TO THE BUYING AND SELLING OF SHARES IN A PARTICULAR COMPANIES, IF YOU OWN THE STOCK YOU OWN A PIECE OF THE COMPANY.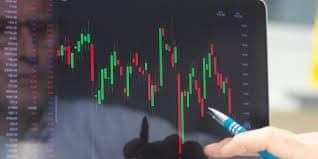 Process of stock trading for beginners.
1. Open a Demat account......

2. Understand stock quotes......

3. Bids and asks.....

4. Fundamental and technical knowledge of stock.....

5. Learn to stop the loss......

6. Ask an expert .......

7. Strat with safer stocks.....
Is Trading stock Gambling?
Many people think that trading is Gambling, But it's totally depend upon you how you treat trading.
TRADING IN THE STOCK MARKET IS NOT LIKE A DICE GAME, WHILE GAMBLING IS A ZERO-SUM GAME OF PLAYING THE AVAILABLE ODDS. TRADING INVOLVES EXAMINING PAST INFORMATION AND ANALYZING AVAILABLE DATA TO TRADE OR INVEST IN STOCKS. UNLIKE GAMBLING, TRADING HAS NO ULTIMATE WIN OR LOSS…..HENCE, TRADING IS NOT GAMBLING.
1. SOUND RISK MANAGEMENT

2. A CONCRETE TRADING PLAN

3. FOCUSES ON ONE STRATEGY

4. DOESN'T TRADE ON EMOTION

5. TREATS TRADING LIKE A BUSINESS

6. LEARNS FROM MISTAKES
1. NO RISK MANAGEMENT

2. OPENS LOTS OF POSITIONS AT ONCE

3. NO PLAN OR STRATEGY

4. TRADES BASED ON EMOTION

5. HIGH LEVERAGED ACCOUNT

6. NO DISCIPLINE
W - Write down what you want.

E - Envision your future.

A - Affirm your desires.

L - Listen to your inner voice.

T - Take action and transform.

H - Hold the vision.

Y - You're in control.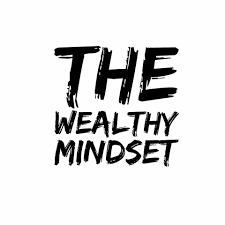 Treat trading like a

business.
Always keep in mind while you are trading that it's not gambling and see trading as a business and make it.
2. Trading is not a get rich quick scheme
Many individuals consider trading to be a speedy rich plan yet in the event that you consider trading to be a fast rich plan, you will wind up making a misfortune so be proficient while trading.
3. Practice every day
As we know practice is a key to success in any field, you have to do continuous practice as practice makes perfect for a person.
If you are a new trader or old trader you need to practice every day to build self-confidence.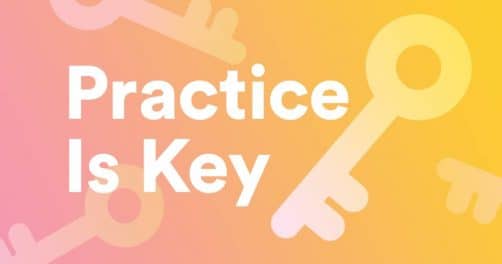 4. Find a trading community/mentor
Find a trading community/mentor who helps you in many different ways like motivating you giving you the right advice for trading and keeping you in a good environment that helps you to take the right decision.
5. Take it slowly have patience

New traders as well as old traders, while you are trading, keep patience and don't take decisions to quickly believe in your trading strategy and chart.