7 Mistakes that Investors Make first time.
2. Reacting to market in real time.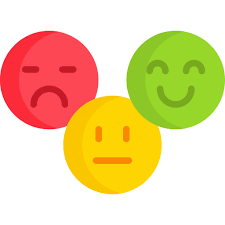 3. Expecting fair play from Government and policy maker .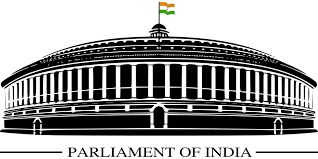 4. Thinking market will always Crash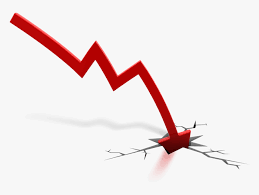 5. Giving too much importance to valuation ratios like P/E.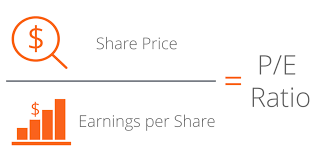 6. Believing stocks moves up and down on market noise.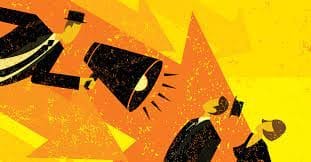 7.Booking profit too early.