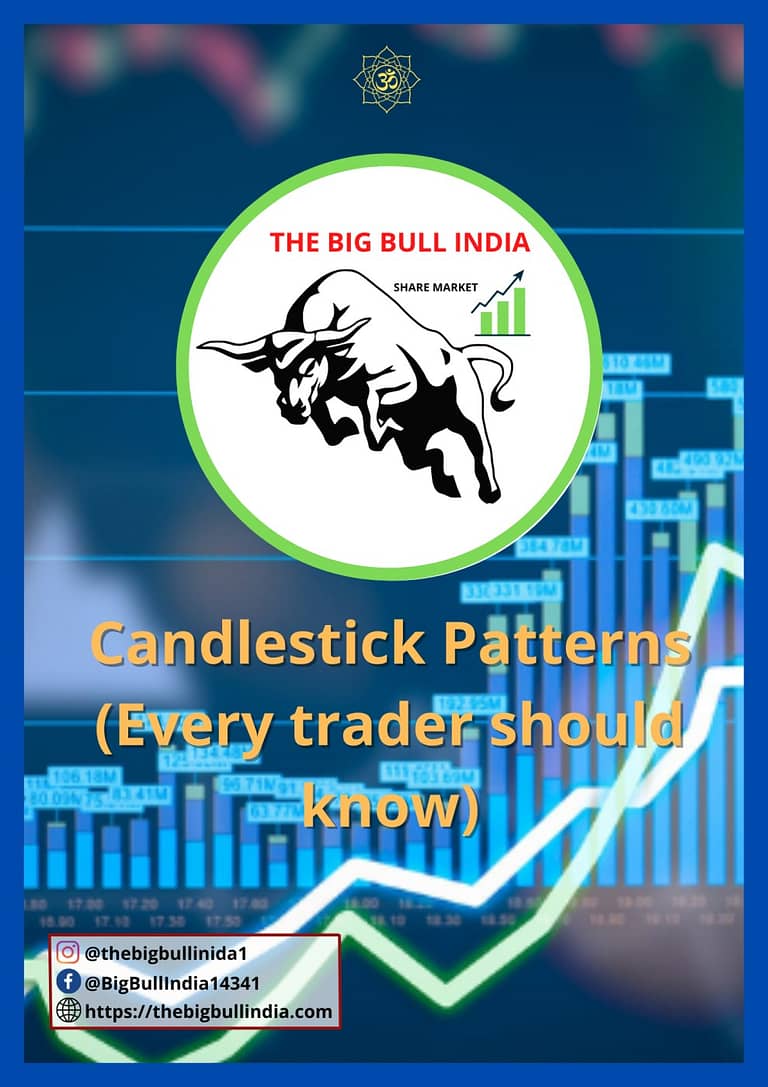 LIMITED OFFER HURRY UP!!!
Learn about CANDLE STICK from basic to advance

E-BOOK pdf of 67 pages covered candlesticks in detailed
Best 8 electrical vehicle stocks in INDIS
5 TIPS & IMPORTANT POINTS FOR NEW TRADERS
TOP 6 SEMICONDUCTOR COMPANIES IN INDIA
YOU SHOULD ULTIMATELY  TRY TO KNOW AT LEAST 10 TO 15 DIFFERENT STOCKS IN YOUR PROTFOLIO FROM DIFFERENT SECTOR TO PROPERLY DIVERSIFY YOUR HOLDING &  IT ALSO REDUCES YOUR RISK.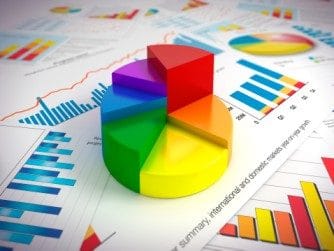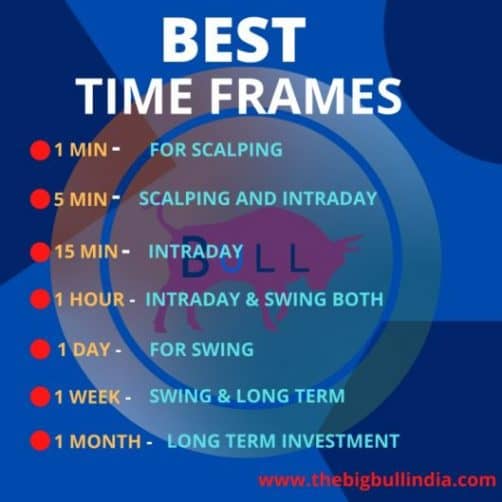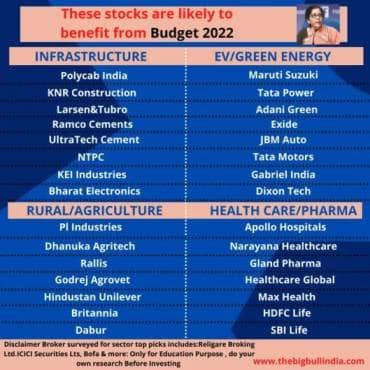 IT'S MONOPOLY COMPANY
IRCTC BUSINESS MODEL :-
CATERING, INTERNET TICKETING, PACKEGED DRINKING WATER, TRAVEL & TOURISUM, STATE TEERTHa, monopoly: indian railway catering & tourism corporation ltd (irctc) is the only entity authorized by indian railways to provide catering services to railways, online railways tickets, and packaged drinking water at railway station and trains in india.
Subscribe To Our Newsletter!
Subscribe to our newsletter and stay updated.